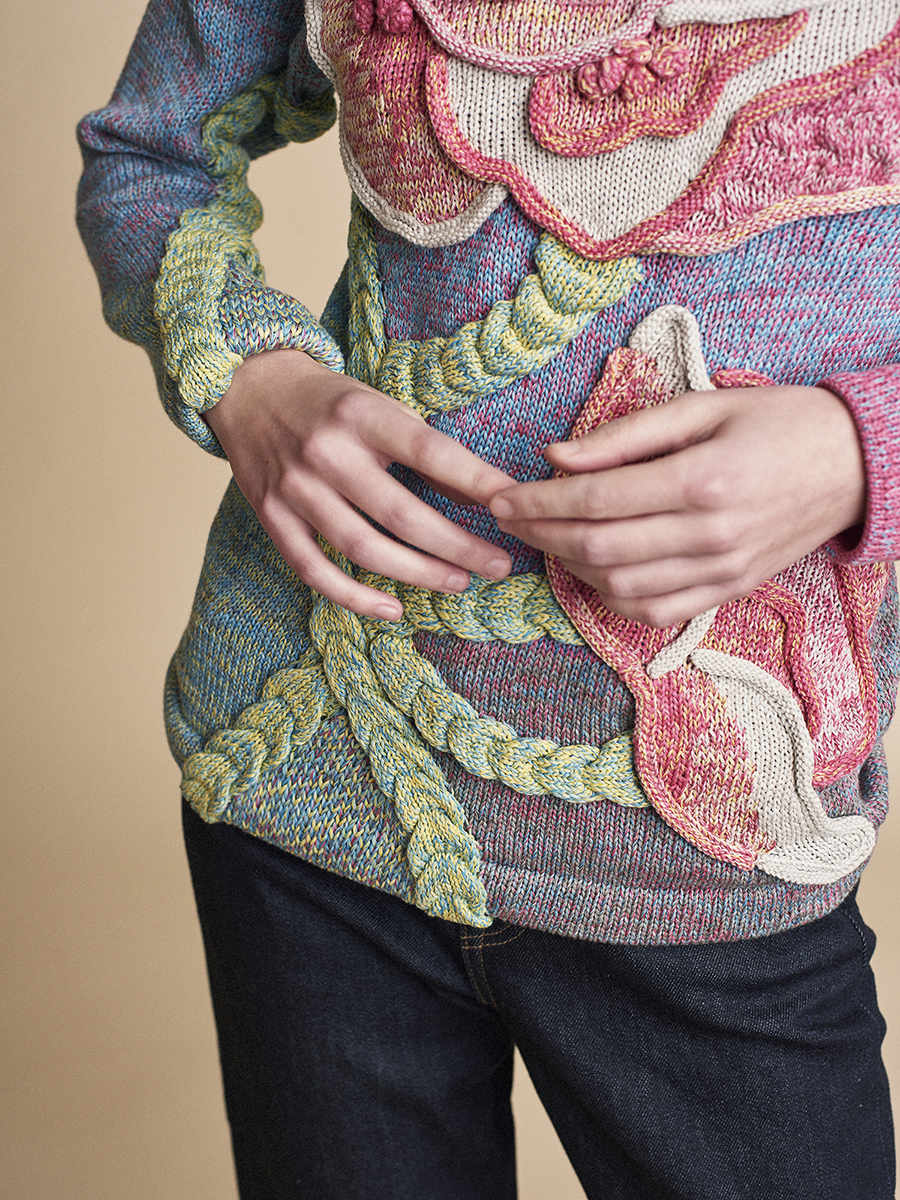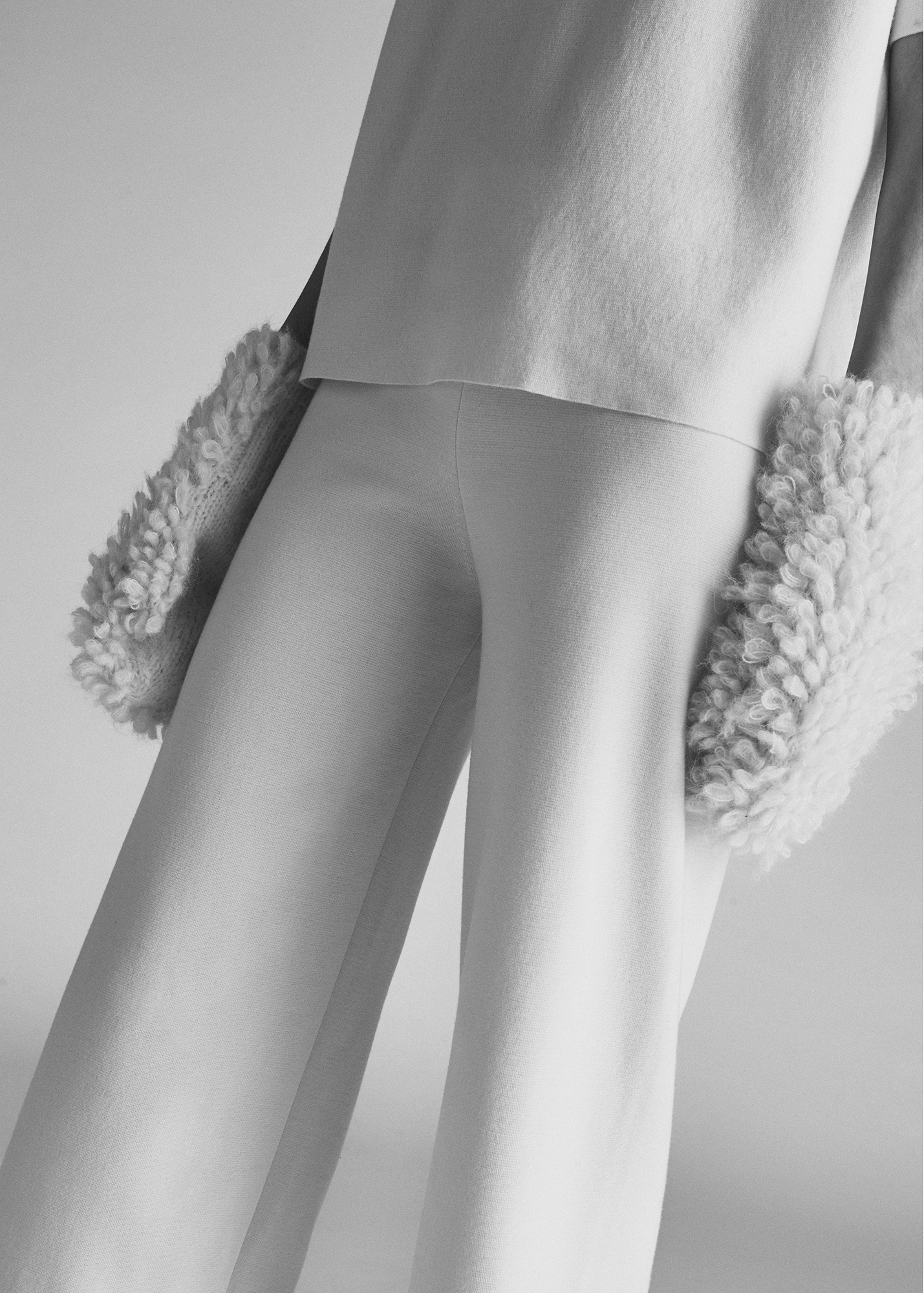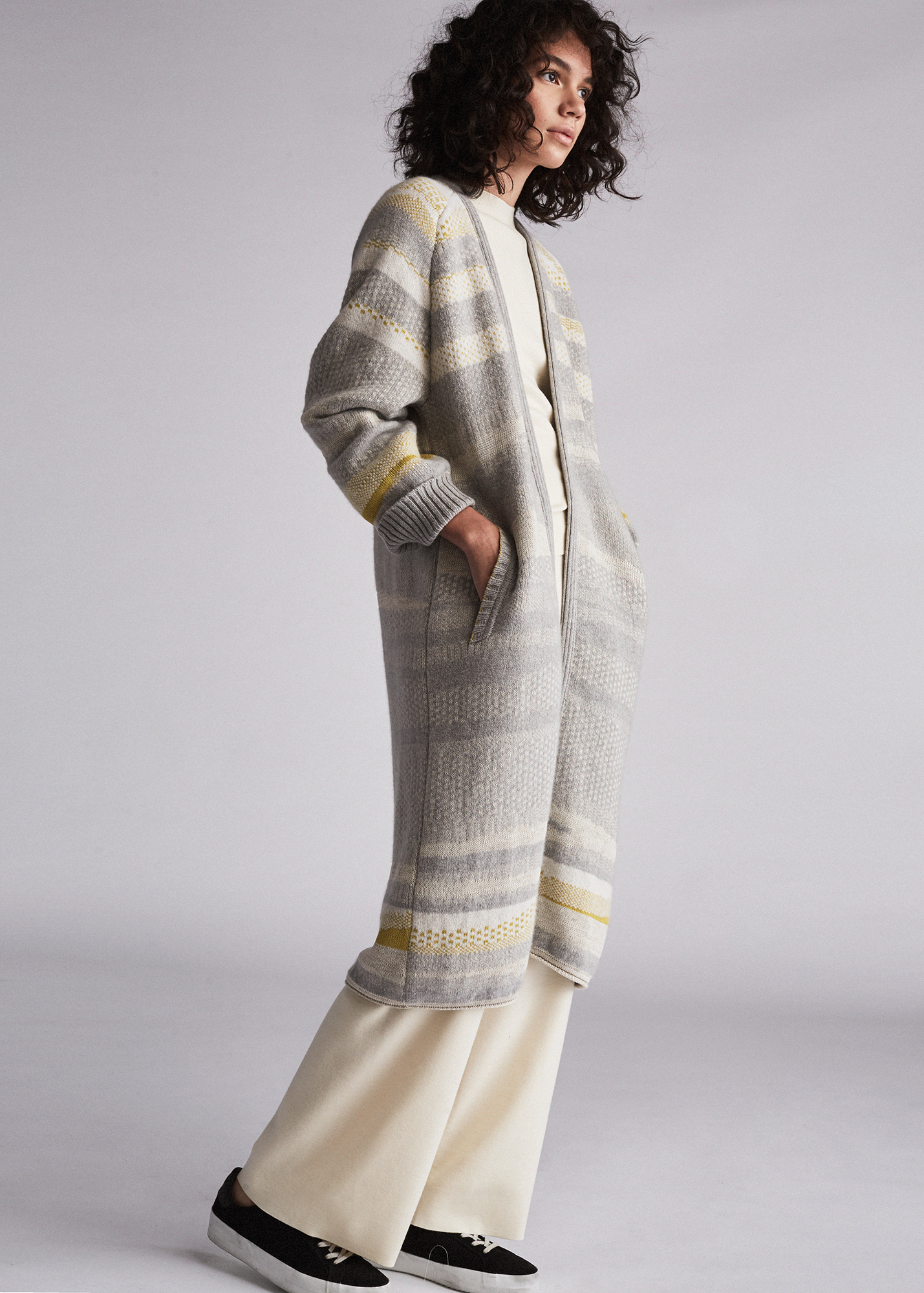 GOOD OMEN IS INSPIRED BY NATURE AND THE SUPERNATURAL. WE BELIEVE THAT USING SCIENCE TO EXPLAIN THE UNEXPLAINABLE ONLY MAKES IT MORE MAGICAL.
GOOD OMEN IS PRODUCING HIGH QUALITY KNITS WITH ETHICALLY SOURCED YARN THAT IS FREE FROM DAMAGING CHEMICALS.
GOOD OMEN IS PASSIONATE ABOUT MAKING CLOTHES THAT ARE BENEFICIAL TO THE ENVIRONMENT, THE WORKERS THEY EMPLOY, AND THE CUSTOMER. THEY PRODUCE THEIR GARMENTS IN THE USA & PERU, AND THEY ARE DEEPLY INVOLVED WITH THEIR FACTORIES. EACH FULLY FASHIONED SWEATER IS KNITTED TO EXACTLY THE RIGHT SIZE - SO THEY WASTE ZERO FABRIC.